Doll - The Piper
Beautifully designed 26cm for ornamental use.
Ear Phones (Stereo)
Egg Cups
Charming teddy piper egg cups
Flag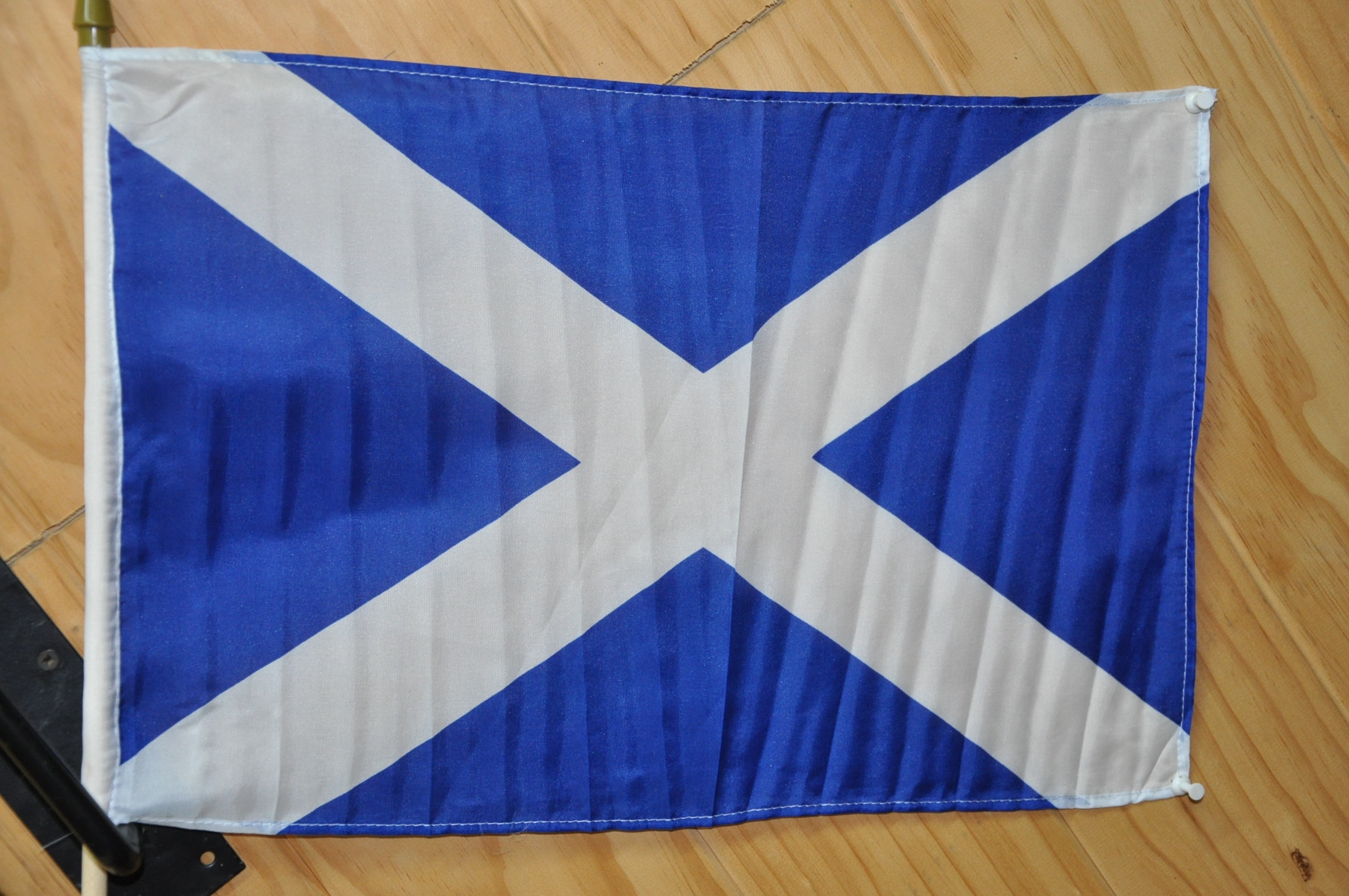 Glass - Shot (Single)
With favourite Scottish images
Glass - Shot (Twin Pack)
Glass - Whiskey
Thistle etching
Guide to Rural Scotland
Fully illustrated with detailed directions and maps.
• Where to go • What to see • What to do • Where to stay • Where to eat • Where to buy
Historical Scotland Ceramic Plate
A lovely 20cm ceramic plate featuring assorted views of Scotland, including; Edinburgh Castle and Forth Bridge.