Scotland Mini Guide
Plan your escape to Scotland. Use this compact guide and you will find everything you need to have a great time.
Scotland Playing Cards
While Stock lasts
Sculpture - Drummer
Approx: 15cm high
Sculpture - Piper
Approx: 15cm high
Sculpture - William Wallace
Approx: 15cm high
Shopping Bag (Foldable)
A very useful item.
Small Scottish Picture Frame
If you are looking for something a little different our small Scottish Photo Frames can make a nice gift or just to sit on the shelves for someone who has a Scottish flair.
While stock last
Soft Toys - Teddy Bear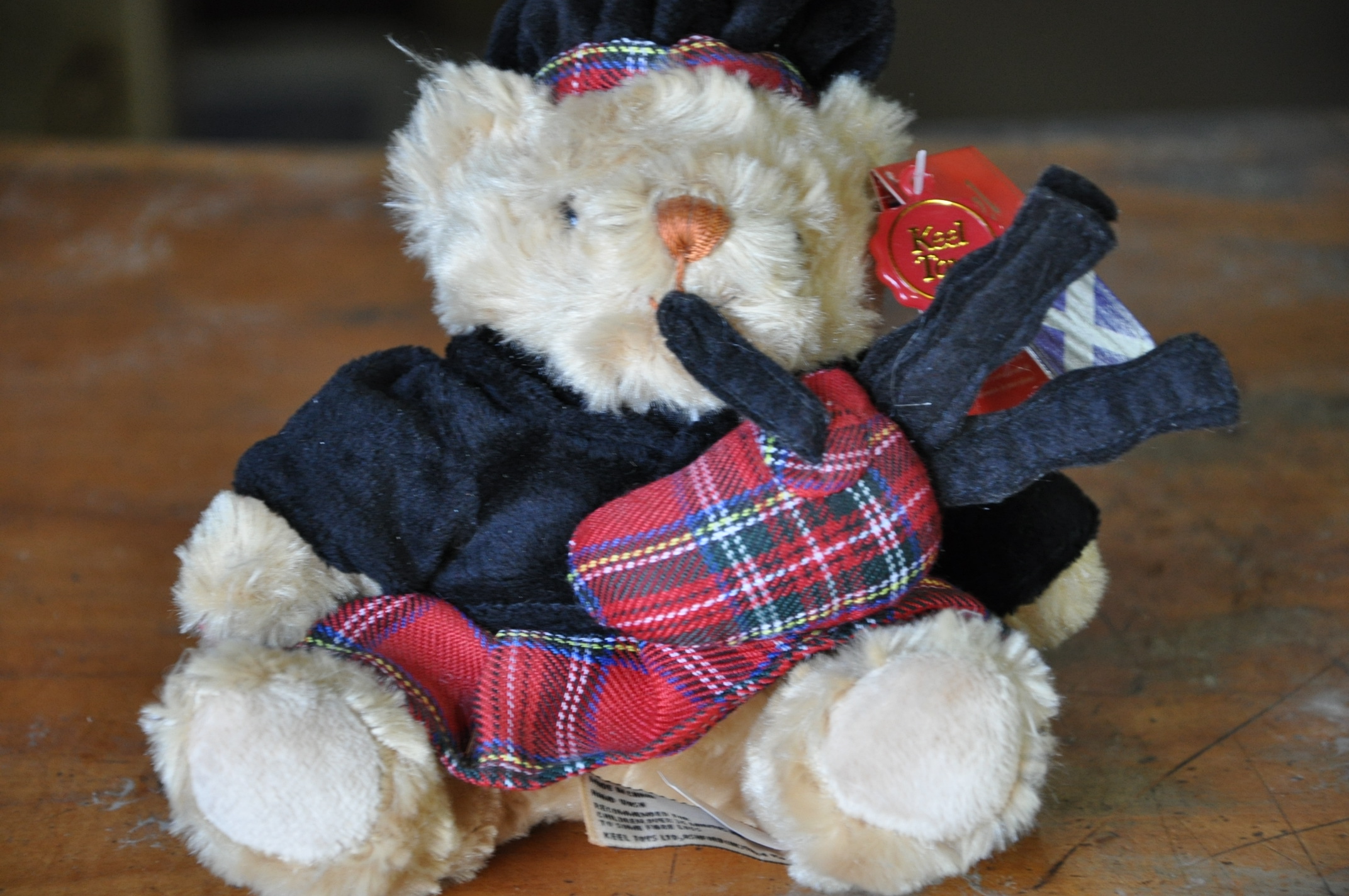 A true Scot playing the bagpipes.
Souvenir School Kit
Also all the way from Scotland we have something for the kids Pack contains – Pencil case, pencil, ruler, eraser and sharpener.