A Gift For All
Wine, Raspberry Vinegar & Homemade Jam Gift Set Presentation Bag gift pack is available with any wine or jam combination.
Homemade Jams
Jams are made from our own freshly picked fruit, choose from Blackberry, Strawberry or Raspberry.
Homemade Raspberry Vinegar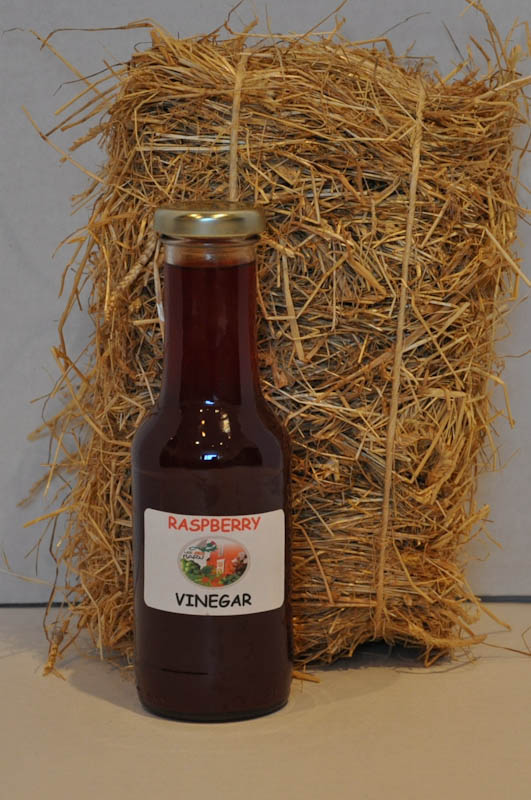 This delicious raspberry vinegar has been made from infused white wine vinegar and fresh raspberries. Try with a salad or just to add flavour with your favourite meal.
Olive Oil- 250ml bottle
Try our delicious Wee Olive Oil to have as a dip or with a summer salad.